Skip to Content
Bulk Storage Lockers & Shelving
Do You Need a Bulk Locker or Shelving System?
Service Scaffold Company specializes in bulk locker systems, industrial shelving, and pallet racking in New York, New Jersey, Connecticut, and Pennsylvania. We are an authorized dealer of Lyon Workspace Products. We work with architects, contractors, and school boards to provide better workspace systems for learning environments in our nation's schools since 1970. As with each of the other parts of our business, we are committed to providing quality products and professional service whether we're installing lockers and shelving or sophisticated equipment.
Our years of experience and knowledge, equip us to find the right fit and best locker storage solution for our customers.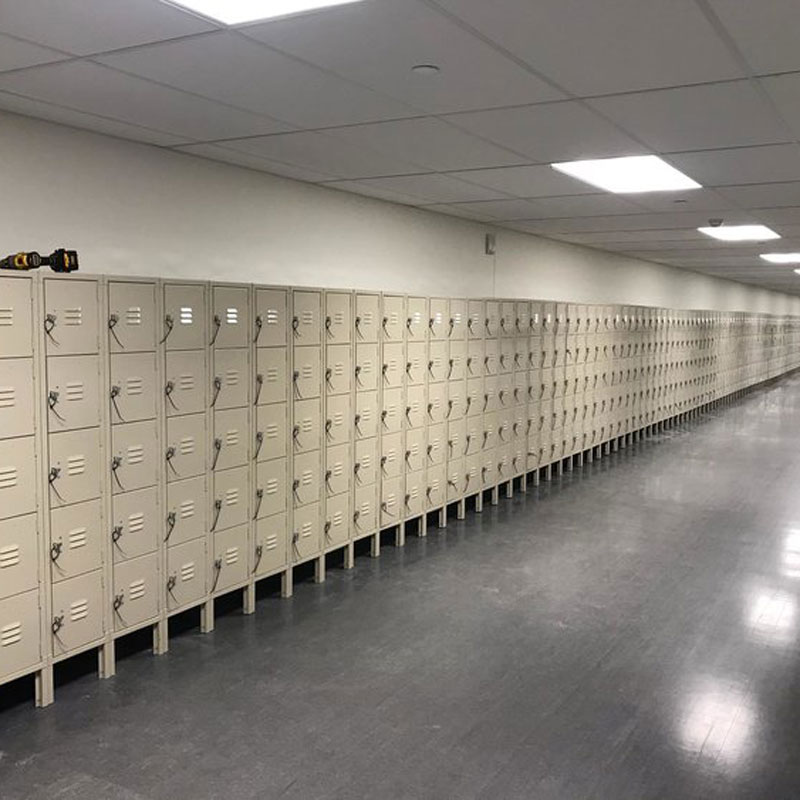 Our Collection of Lockers and Shelving
Service Scaffold Company Inc is an authorized dealer of Lyon Workspace Products.
Looking to Buy Bulk Lockers or Shelving? You've Come To The Right Place