Skip to Content
Scaffolding Equipment Rental & Sales
Scaffolding Rental and Installation Services
Service Scaffold Company Inc specializes in safe, efficient, and quality scaffolding rental and installation solutions throughout New York, New Jersey, and Connecticut. Our purpose is to provide our customers with complete scaffold access solutions no matter how difficult the job is. For over 60 years, we have worked hard to become an indispensable resource for our customers. Diverse equipment and skilled employees mean we can design and execute access solutions for almost any project requirement.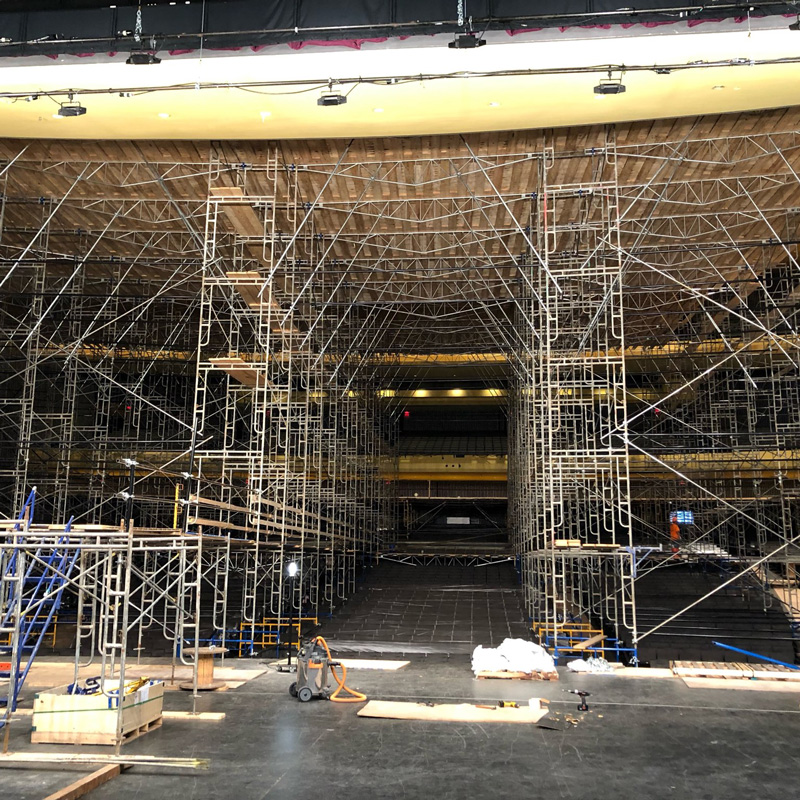 Erect and Dismantle Services
We have a trained team of experienced and safe professionals to do just that. As part of turnkey scaffolding rental solutions, our erect and dismantle service teams provide installation of any of the products in our rental line.
Whether you are planning new construction, restoration, demolition, industrial maintenance, high-rise window washing, or preventative maintenance, our professional trained teams can custom install and dismantle our rental equipment.
Do You Need a Custom Access Solution? We Are Ready