Skip to Content
Supported Scaffolding Systems
We are a family-owned and operated scaffolding business with over 60 years of experience. We serve all of the Tri-State Area and have a comprehensive inventory of both sales and rental of vertical access equipment. We provide installation and dismantle services for all types of scaffolding projects, large and small, specializing in high-end interiors, exteriors, and difficult access environments.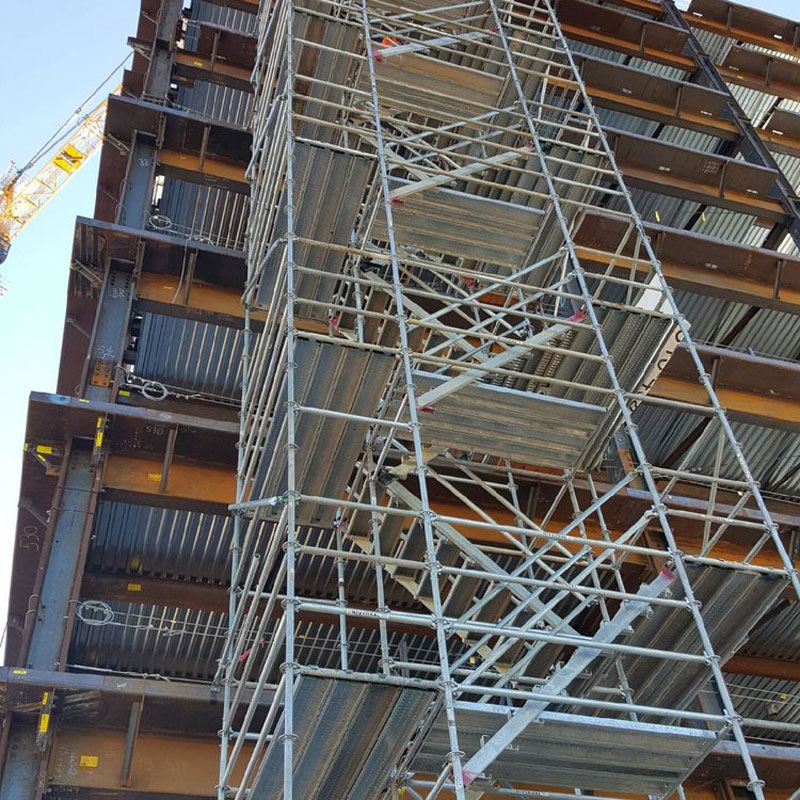 Our goal is to provide safe and cost-effective solutions for your access needs.
Our commitment to excellence is found in every service and product we provide. Let our staff take care of all your scaffolding needs on your next project.
Service Scaffold Company Inc has a large inventory of scaffolding equipment to consistently deliver innovative and cost-effective construction solutions under the most demanding schedules.
Frame Scaffold
Tube and Clamp
Containment
Stair Towers
Rolling Towers
Debris / Trash Chutes
Dance floors
Demolition Decks
Custom Ramps
Overhead Protection
Sidewalk Protection
Abatement Scaffold
Erection and Dismantle
Re-Shoring
Service Scaffold Is Your Local Expert With the Broadest Range of Products and Services