Skip to Content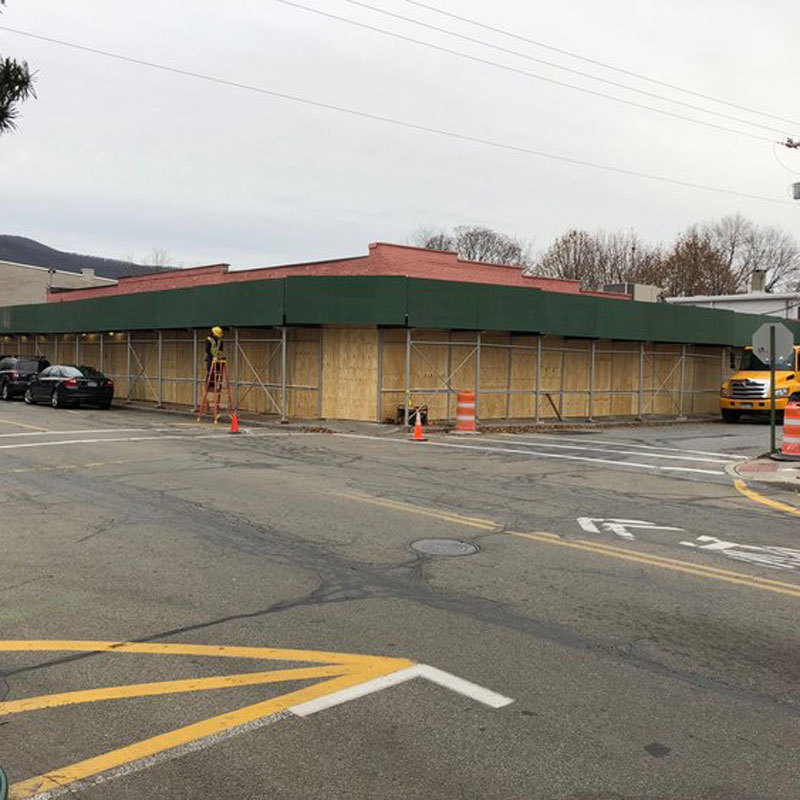 Sidewalk Shed / Overhead Protection
Service Scaffold Company Inc is an expert in furnishing pedestrian sidewalk canopies, or sidewalk bridges/sheds as they are commonly called in other parts of the country. Canopies are sometimes required by city codes to protect the sidewalk under any overhead construction project; whether it is light-duty maintenance, heavy facade repair, or new construction. We offer various configurations of sidewalk canopies with load ratings from 150-300 lbs/sqft, to ensure that each project is furnished with the most cost-effective form of pedestrian protection.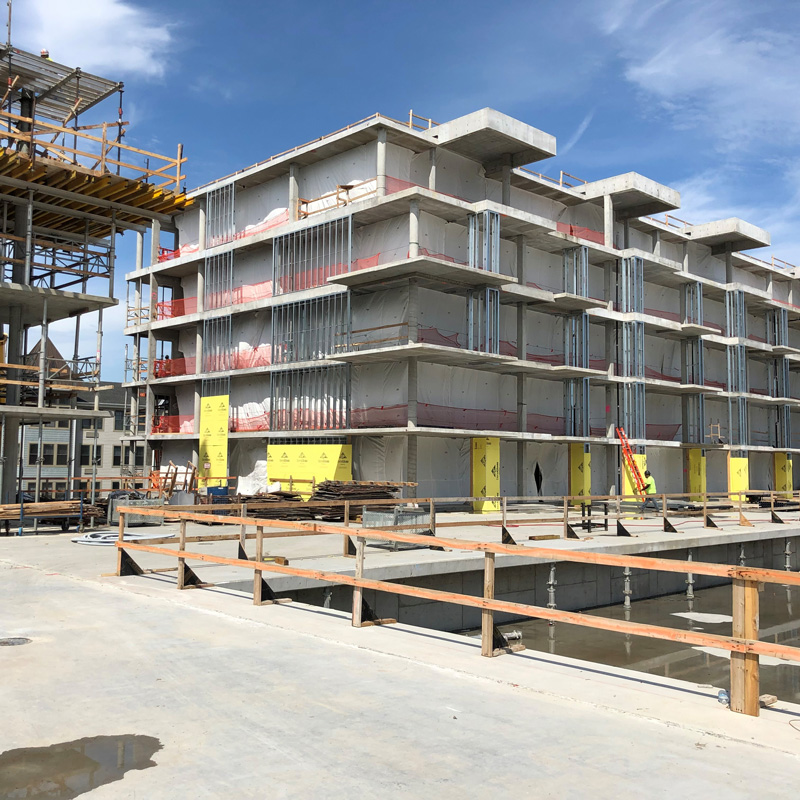 Building Enclosures
We also do full enclosures of building structures. If your facade is not yet complete SSC can enclose the floors with tarps to keep your building heat in and the elements out.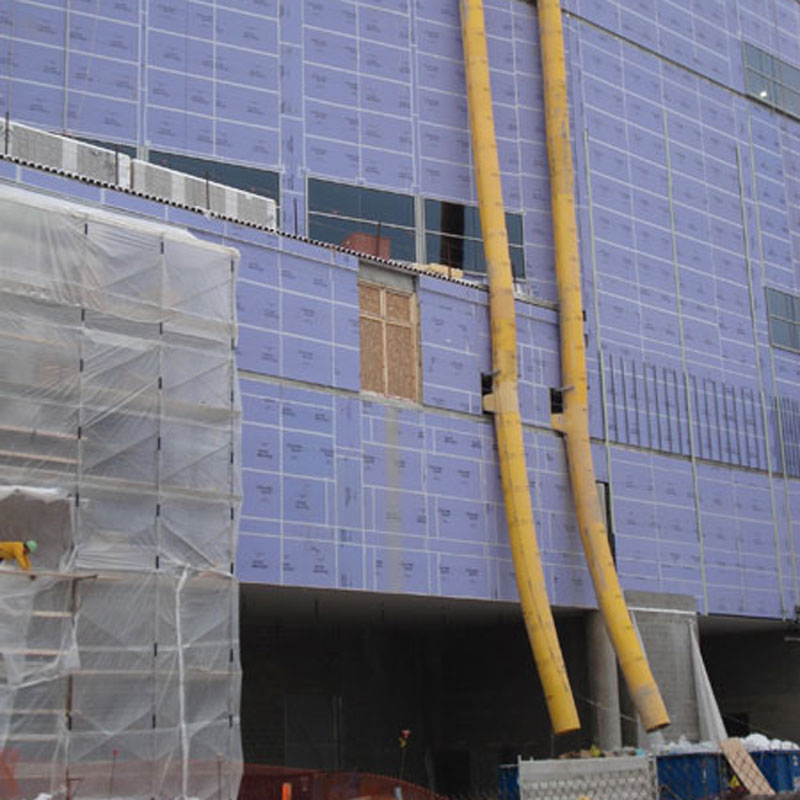 Debris Chute Rentals
When you have trash and debris to remove from buildings or roofs, let Service Scaffold Company Inc provide a debris chute system to make your task easier. We offer a safe, cost-effective means to transport your debris to a dumpster or container plus avoid extra labor and messy cleanup.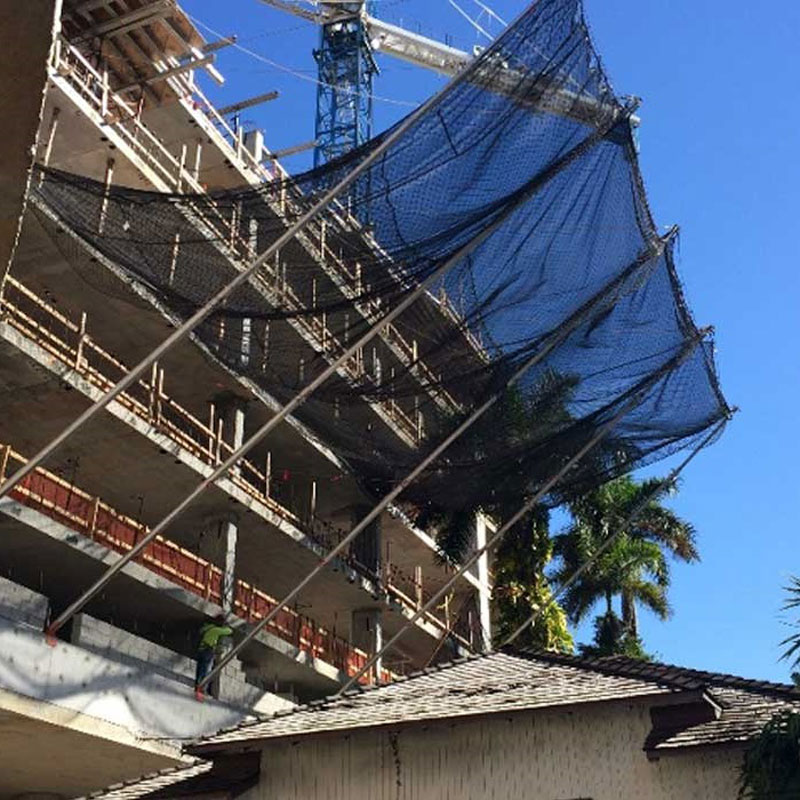 Horizontal Safety Netting Systems
Service Scaffold Company Inc can provide all of your horizontal netting needs. We provide turn-key horizontal netting solutions from the design and estimating phase to onsite installation by our highly trained staff.
Service Scaffold Is Your Local Expert With the Broadest Range of Products and Services