Skip to Content
Scaffold Engineering Experts
Engineering & Design Services
Service Scaffold Company Inc provides turnkey access solutions for you your job site. We manage to do this by being involved through preconstruction providing services such as equipment layouts and estimates.
Our engineering department can handle projects of any size and are passionate about tackling even the most challenging access issues.
We also provide safety inspection & consulting services for building owners or General Contractors who require advisement or 3rd party oversight.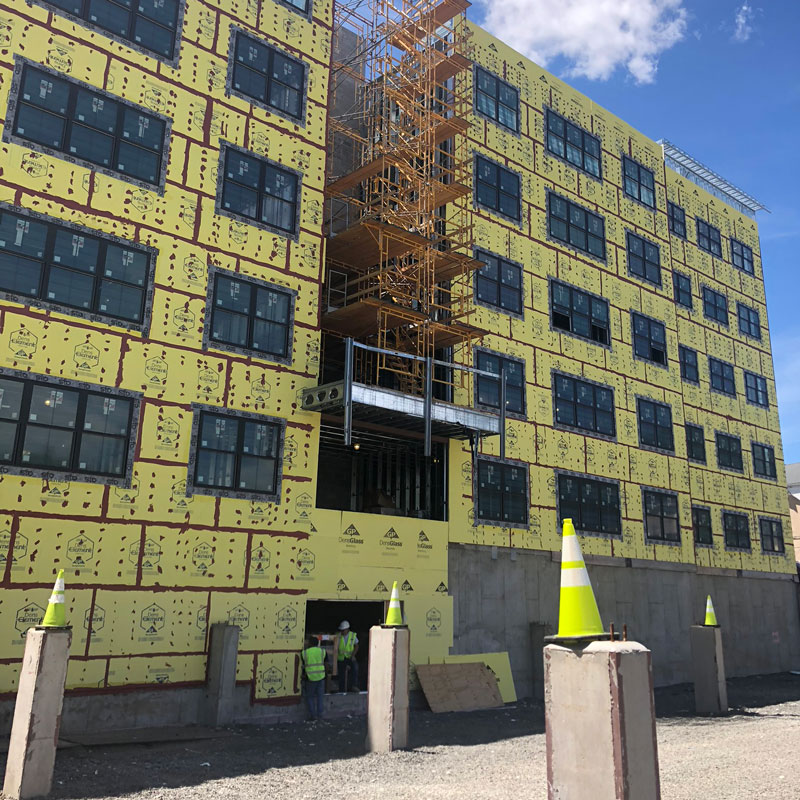 Consultation and Safety
Service Scaffold Company Inc provides engineered design for your projects scaffold and access platform solutions that are used in construction and general industry today. From common scaffolding plans to custom designs, our scaffold engineers provide tailored engineering solutions to meet the specific requirements of your project or facility. We have numerous OSHA "Qualified Person" scaffold engineers and access consultants on staff who also provide on-site inspection & consultant services for all types of projects.
Service Scaffold Is Your Local Expert With the Broadest Range of Products and Services