Services
Here at Service Scaffold, we pride ourselves on doing the job right the first time. We provide the most specialized solutions to building owners, contractors, homeowners and more. Now a 3rd generation company with over 60 years of experience, we look forward to providing you with the knowledge and service it takes to get the job done.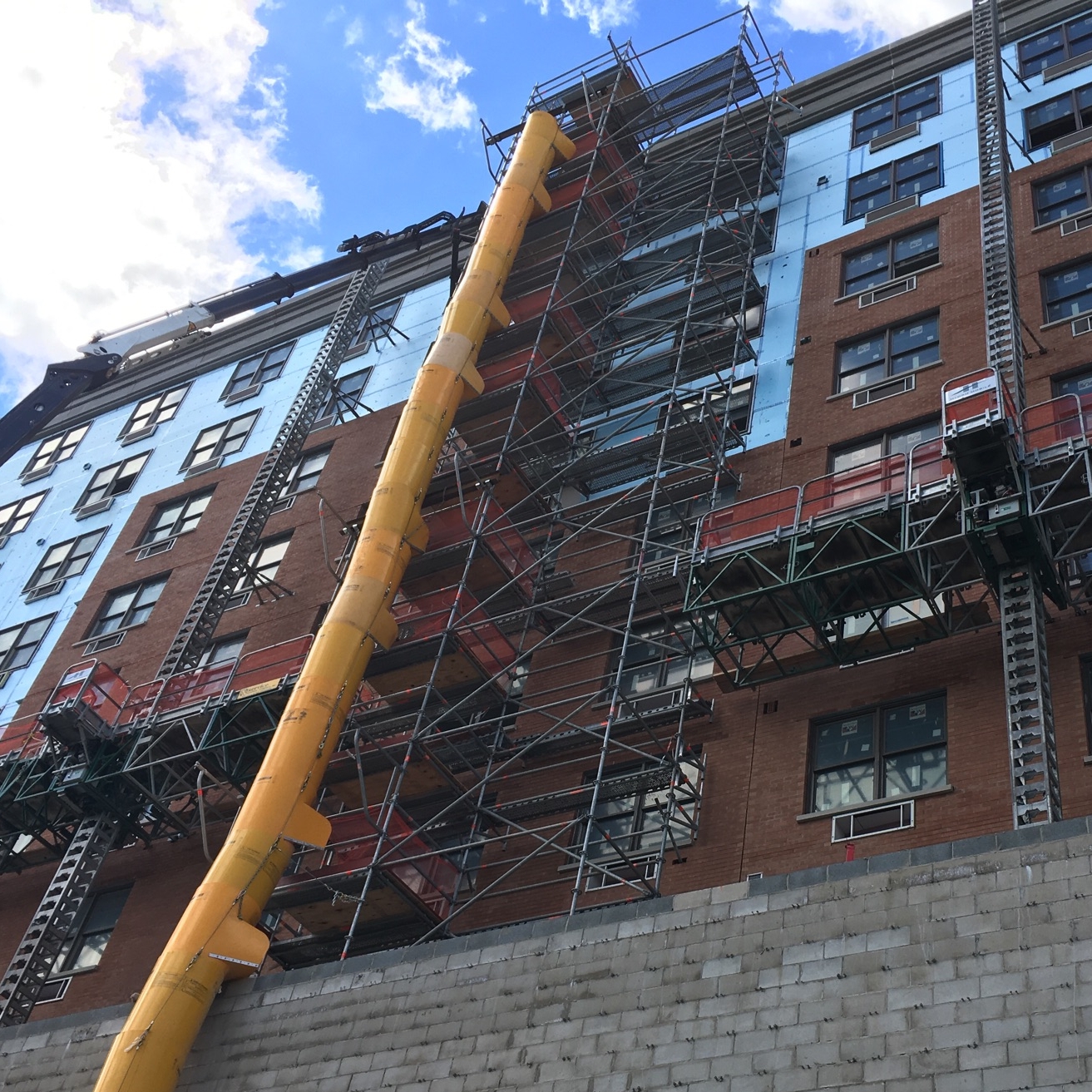 Access Specialists
The Service Scaffold estimating team aims to provide the most cost effective and innovative access solutions across New York and New Jersey. We provide free estimates and consultations for contractors, building owners and individuals and will support you with troubleshooting options from pre-bid all the way to job completion.
Consultation may include, site visits to review your needs and walking you through difficult steps and unique specializations on one of a kind projects.
Erection & dismantle
Service Scaffold Company's erection specialists efficiently install and dismantle projects to the highest safety standards. Our goal is to provide access solutions for any size interior or exterior project, allowing our clients to operate in a safe, reliable and efficient manner.
Our erection and dismantle specialists have the necessary experience and training to ensure that your project is completed professionally and on time.
training & technical support
Service Scaffold Co. offers a wide array of training services including user/operator and erector/dismantler trainings for our full line of Hydro Mobile Mast Climbing Work Platforms.Our expert service department can offer technical support to our clients who choose to repair their own equipment
Our design and engineering department can offer design/engineering support for any access project for those using our equipment or for our clients who need consulting so that they can erect their own scaffold solutions.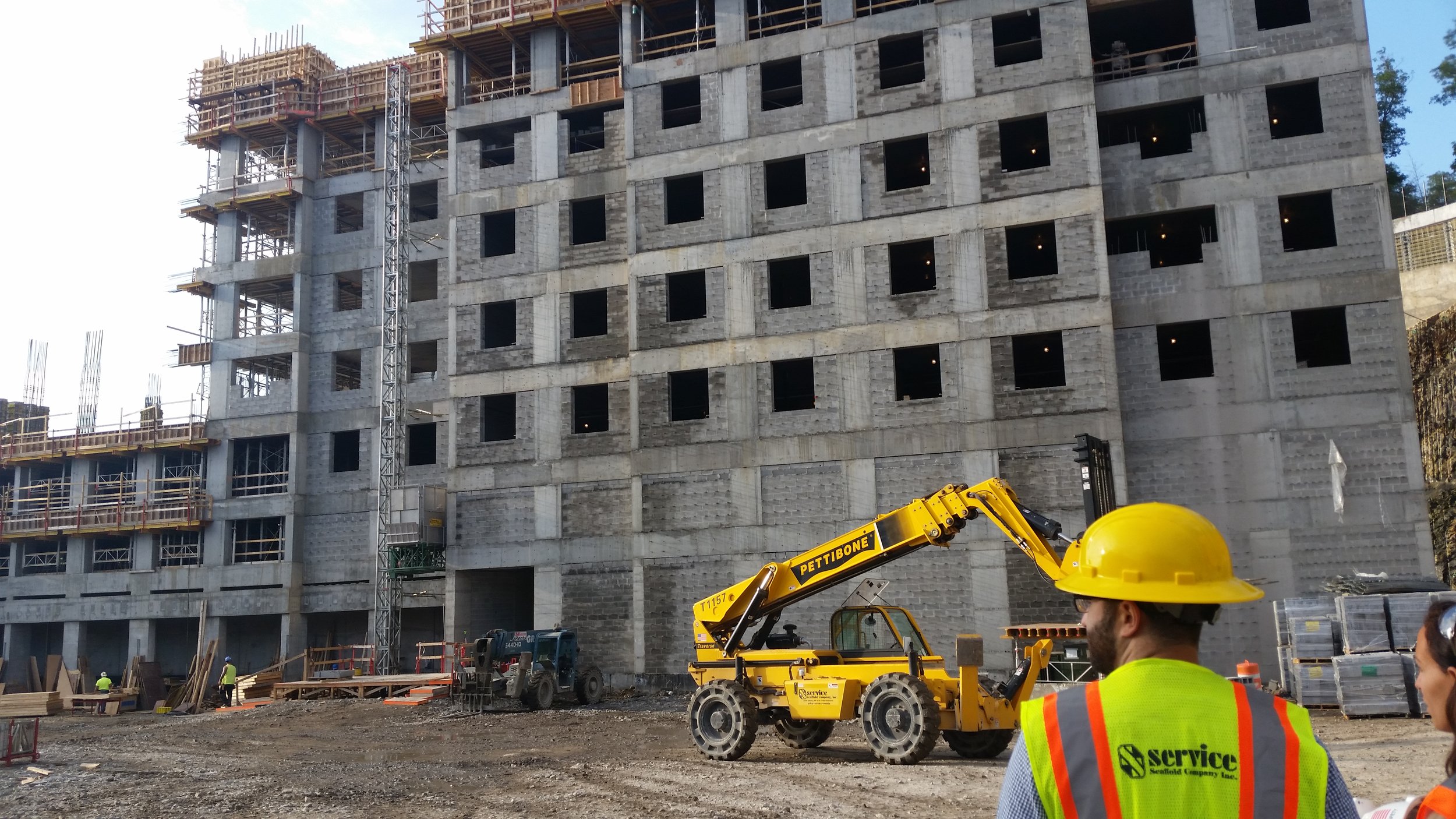 Service Department
The Service Scaffold Service Department is fully equipped with the tools, knowledge and machinery to repair any piece of construction equipment. The shop is prepared and able to service all equipment, whether it is fueled by gasoline, diesel or electricity. Road service is available for all equipment repairs and for any emergency service.
For service or parts, email service@servicescaffold.com or contact us at 845.434.8888.